Professional Residential + Commercial Painting Contractors Serving The Phoenix East Valley, Paradise Valley + Scottsdale, AZ.
You Can Expect the Highest Level of Service at All Times
with Our Painting Company!
HOA's
HOA Painting Services For: Townhome Communities; Condominium Communities; Patio Home Communities, and more!
Residential
We know the time and effort it takes to complete a beautiful home paint job so we are dedicated to making our services well worth the expense.
Commercial
Like our residential painting services, our company's commercial painting is of the highest quality and is backed by our warranty.
Boost the curb appeal of your home with exterior house painting. Adding curb appeal to your house not only makes it easier to sell, but it also gives your house a finished look.
Croc is a full-service painting company. We are proud to offer superior customer service and professional workmanship. Whether you need to touch up or repaint your home an entirely new color, Croc Painting Company is here to help.
Recently Completed Projects
Use the slider to view before and after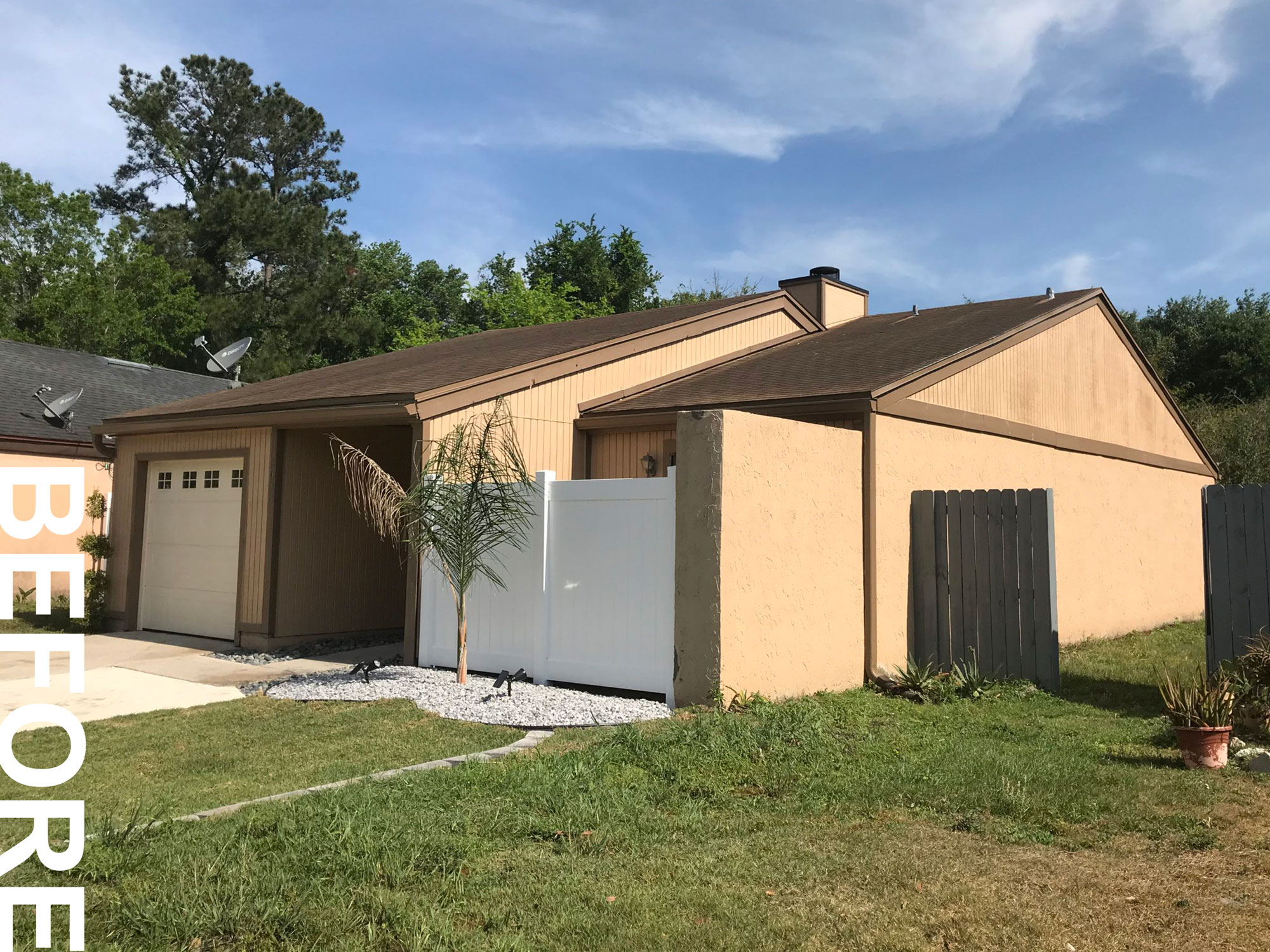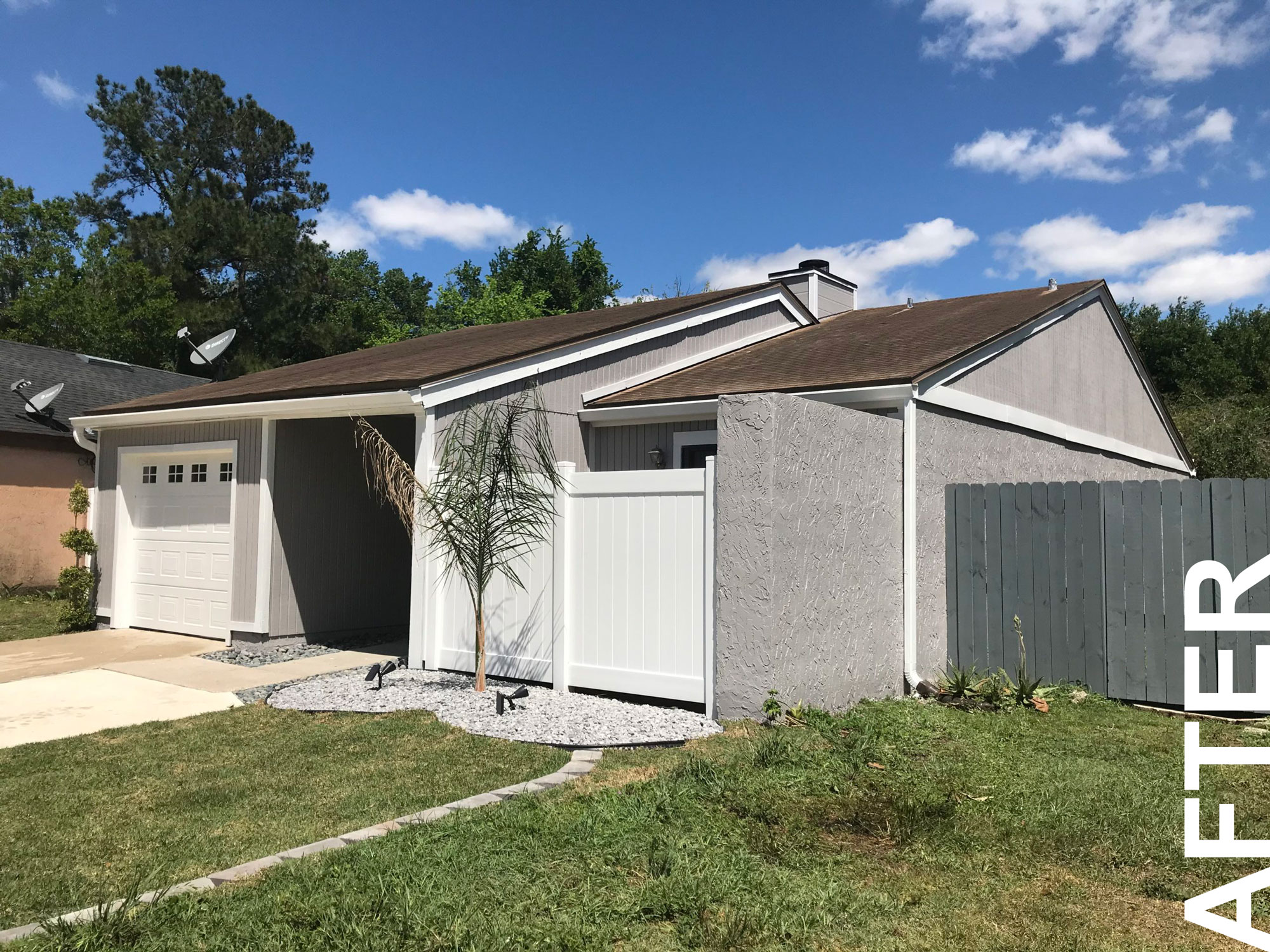 Croc Painting is bringing years of experience to the Phoenix East Valley!
Croc Painting is a full-service interior and exterior painting company that believes in treating our customers like family.
Flexible scheduling options.
Maintain a clean work area.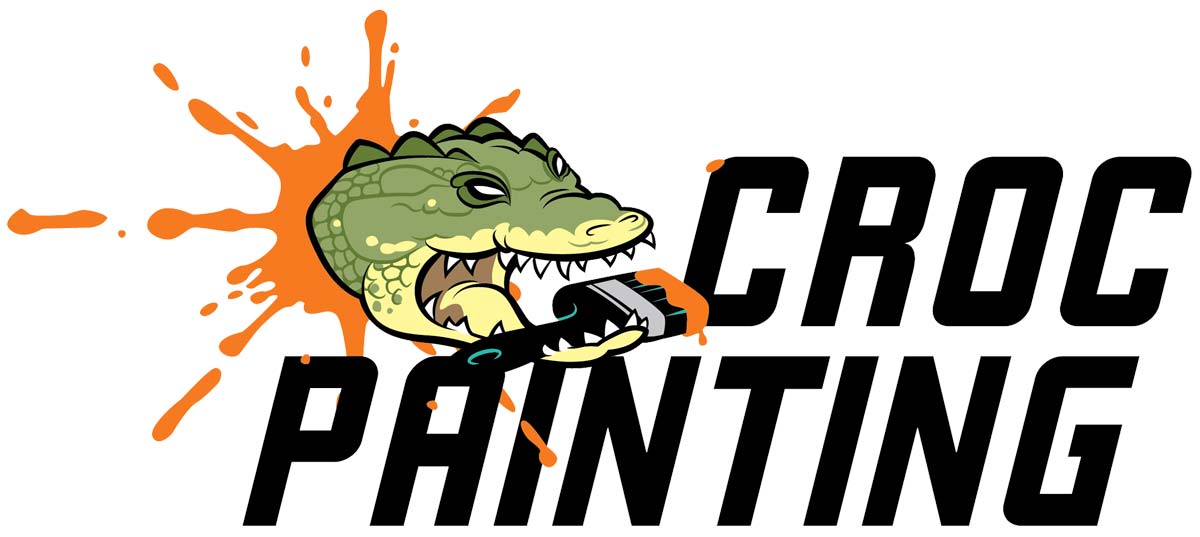 With a team of dedicated professionals, a customer-minded staff, and a focus on quality and workmanship, Croc Painting Company is proud to serve the Phoenix East Valley.
Croc Painting Company services primarily the home, residential segment, specializing in Interior & Exterior Painting. In addition to the interior and exterior painting, we offer services such as Popcorn Ceiling Removal, Cabinet Resurfacing, and Deck Restoration.
We back our work with a Three-Year Warranty.
Our
Services
Superior painting comes down to using exceptional quality products and applying them with a seasoned expertise and refined technique.
"These guys were awesome! Hands down, the best experience with contractors in my home. Can't wait to see what they can do outside my home."
"The Painting Company did a fantastic job on our house. They were on the job for 8 days and could not have been more professional or competent. They have also painted two of my neighbors houses who were also pleased with their results. I would highly recommend them to any and all."
"GREAT JOB WITH MY HOUSE…y'all are the BEST! Thanks SO much!"
Start With
A Free Estimate!