Professional Residential + Commercial Painting Contractors Serving The Phoenix East Valley, Paradise Valley + Scottsdale, AZ.
You Can Expect the Highest Level of Service at All Times
with Our Painting Company!
HOA's
HOA Painting Services For: Townhome Communities; Condominium Communities; Patio Home Communities, and more!
Residential
We know the time and effort it takes to complete a beautiful home paint job so we are dedicated to making our services well worth the expense.
Commercial
Like our residential painting services, our company's commercial painting is of the highest quality and is backed by our warranty.
Boost the curb appeal of your home with exterior house painting. Adding curb appeal to your house not only makes it easier to sell, but it also gives your house a finished look.
Croc is a full-service painting company. We are proud to offer superior customer service and professional workmanship. Whether you need to touch up or repaint your home an entirely new color, Croc Painting Company is here to help.
Recently Completed Projects
Use the slider to view before and after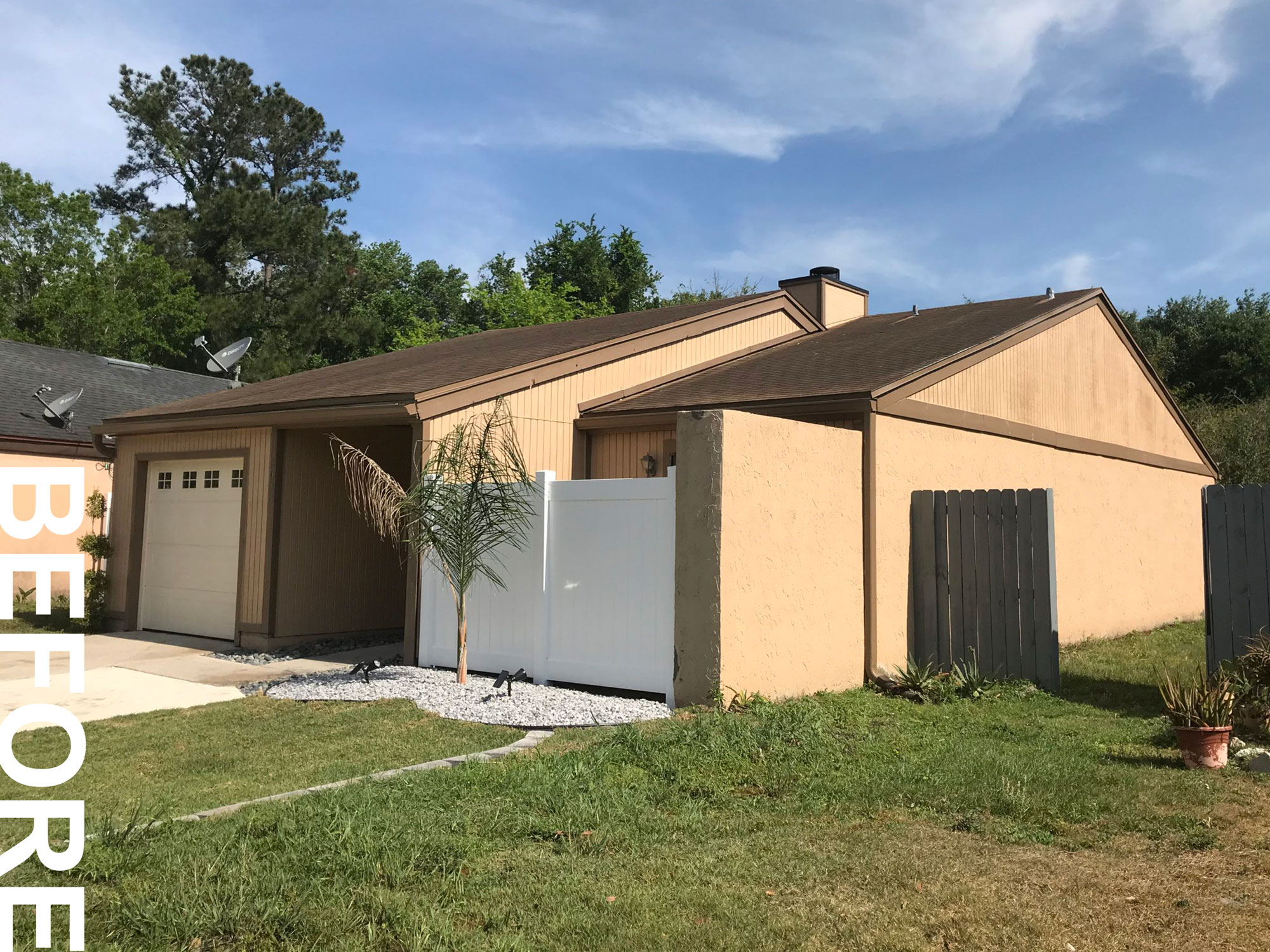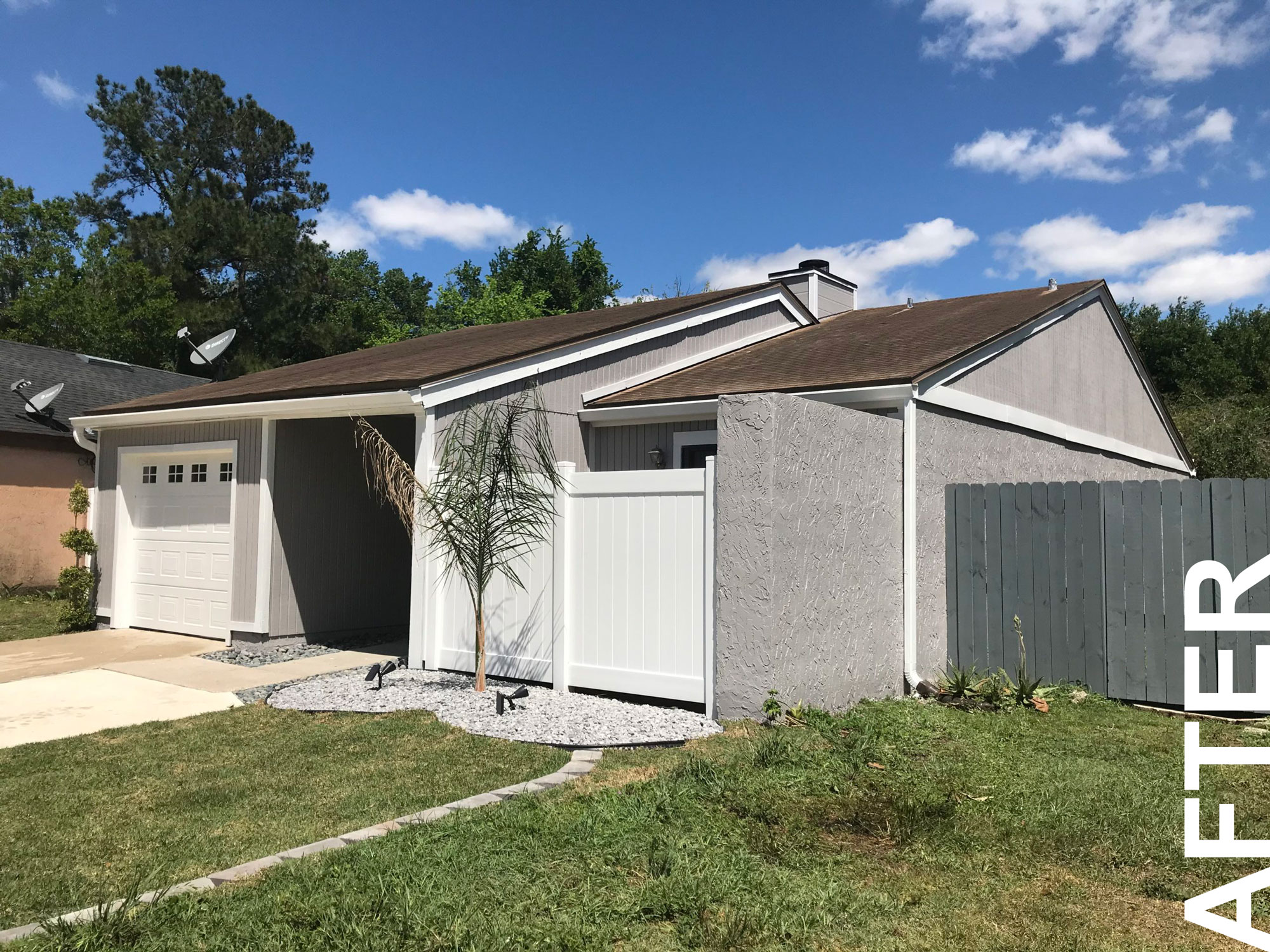 Croc Painting is bringing years of experience to the Phoenix East Valley!
Croc Painting is a full-service interior and exterior painting company that believes in treating our customers like family.
Flexible scheduling options.
Maintaining clean work areas.
Professional Painters in Gilbert Arizona
We aim to make Croc Painting Company your go-to Gilbert option for all your residential and commercial painting needs. Our team brings years of experience to the East Phoenix Valley and we are proud to be a top choice for Gilbert Arizona painting projects. Our skilled and experienced professionals are dedicated to providing exceptional painting services and ensuring customer satisfaction.
House Painting in Gilbert and the East Valley
At Croc Painting Company, we look forward to house painting in Gilbert. Whether you need interior or exterior work done, our team has the expertise and attention to detail necessary to get the job done right. We take great pride in our work and are committed to providing our clients with high-quality results that exceed their expectations.
Our team of house painters in Gilbert understand that every house is unique, and realizing the dream for your home is the top priority. We work closely with you to ensure that we understand your vision for your home and then we use our expertise to bring that vision to life.
We use only the highest quality paints and materials for our painting projects. Quality is vital to providing a long-lasting finish that will withstand the elements and the test of time. From the initial consultation to the last paint stroke, we strive to provide our clients with a stress-free and enjoyable experience.
Commercial Painting in Gilbert
As a Gilbert painting company, we enjoy working with businesses of all sizes. Whether you own a local mom-and-pop, a Fortune 500 franchise, or a large corporation, we look forward to serving you. Our team understands the importance of having a professional and attractive business space and we are here to help. We have worked on various commercial projects, from small offices to large warehouses.
We are committed to providing commercial painting services that are efficient, affordable, and high-quality. In the eyes of your customers, the appearance of your business reflects the quality of your goods, services, and clientele. We ensure you have the quality that places you among the best and helps you outshine your competitors.
Commercial painting jobs often have more complex painting requirements, such as using customized or multiple paints. Our team uses the latest tools and techniques to ensure that we complete our commercial painting projects on time and within your budget.
Why Choose Croc Painting Company?
We know you have your fair share of companies to choose from when trying to find a Gilbert painting company. Here's why our company should be at the top of your list.
1. Commitment to Quality and Workmanship
Here at Croc Painting Company, we are committed to providing high-quality results and customer service. Our professionals are not home improvement experts that offer painting services on the side. Painting is our main focus, so we prioritize these jobs above all else.
2. Competitive Pricing
We offer competitive rates without compromising on quality. Our team works hard to provide a fair price that meets your needs and budget. You can also count on transparency when we give a quote, so you don't need to worry about surprise expenses popping up. We've done this long enough to know what contingencies to plan for.
3. Fast Turnaround Times
We know that time is money in the business world, which is as true for you as it is for us. Our team works quickly and efficiently, but never at the cost of negatively impacting the quality of work. You can expect a quick turnaround time on our projects and honest updates on progress.
Contact Croc Painting Today
Are you currently seeking quotes on a business or house painting project? We would love to stop by and give you a free quote for our services. Contact us to get started today!
Our
Services
Superior painting comes down to using exceptional quality products and applying them with a seasoned expertise and refined technique.
"Loved every aspect of this painting project. Sean and Steve took time and explained all the process in detail and answered all my questions. The crew was awesome led by Luis and they did a phenomenal job. Highly Recommend them"
"Croc Painting did a great job painting my house. Great customer service, and reasonably priced. I'm picky, and they took the time to do it just they way I wanted it. I would Highly recommend them to paint your house."
"I would highly recommend this company. They were professional, polite and worked quickly to get the job done in the time frame they said. They responded quickly after requesting their service and gave a very competitive quote to paint my master bedroom and bath, which also would require some wall repair. The work was done within the time frame they said and the price they quoted. I am very pleased with the outcome."
"These guys were awesome! Hands down, the best experience with contractors in my home. Can't wait to see what they can do outside my home."
Start With Your Free Estimate!