Increase the value and enhance the appearance of your home with our superior painting services.

ABOUT CROC PAINTING COMPANY
Croc Painting Company has been building a reputation as the best painting business in the area. We offer both residential and commercial painting services for interiors and exteriors. We approach every project with the same dedication to the highest quality workmanship and customer satisfaction.

ROC #336952
One of the ways we differentiate ourselves from the other painting companies is our commitment to employ only the best painters available. We do not assume someone with painting experience will meet our high standards. We rigorously train all our painters to ensure each one is qualified to meet our high standards. We never subcontract our services to inferior painting companies – every job we complete is done by our crews of expert craftsmen which we hire and train ourselves to ensure the best results for our customers.
PHOENIX, ARIZONA LOCATIONS WE PAINT
If you are in Gilbert, the East Valley, Paradise Valley, or Scottsdale, we paint in your neighborhood.
WHY CHOOSE CROC PAINTING COMPANY?
You have many choices of companies offering painting services, so why should you choose Croc over all the other Arizona Painting Companies?
First and foremost, it is our commitment to quality and workmanship. We are a professional painting company, not a generalized home improvement company that offers painting as one of their many services. Our professional painters are experts in their field and adhere to our mission to provide only the highest level of quality and service for every project we undertake.
At Croc Painting Company, we are never satisfied with a mediocre job for our customers and it shows. Read our reviews and testimonials from our happy customers. We know that every job we do, big or small, contributes to our reputation and success. By putting our customers first, we have become the premier painting company in Gilbert, the Phoenix East Valley, Paradise Valley, and Scottsdale.
Our Promise To You
Fair, accurate estimates and pricing on all our projects. Your bill will never be more than your written estimate.
Courteous and conscious workers clean up any mess. You will never be left cleaning up after our crews.
Exceptional warranties come with all our work, including three, five, and ten-year options.
All our expert painters receive the best training and continual job education.
We only use the highest quality paint and equipment for lasting, beautiful results.
Quality – Service – Integrity. Let us be your trusted painting company!
Our job is not done until our customers are satisfied with our service, plain and simple. We will not ever assume you are happy with our service – we will ask you. Every painting job we do ends with a final inspection by you, our customer, and with a customer satisfaction survey. Want to know what our existing customers think about us? Check out our Reviews page to see what they are saying about Croc Painting Company.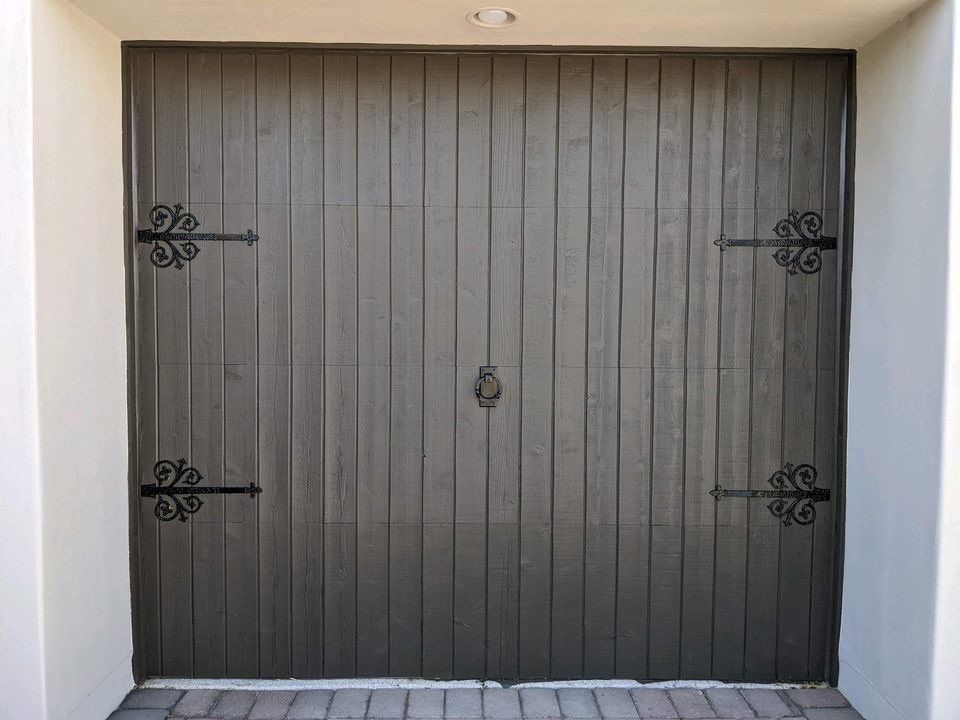 We're near you! Call Croc Painting Company for your projects in Phoenix:
Gilbert
Chandler
Mesa
Queen Creek
Scottsdale
Paradise Valley