Commercial Painting Contractors
Is your commercial building or property in need of a professional, top-quality painting job?
Look no further than Croc Painting Company for help. We offer the most affordable and unique interior and exterior painting services. Our aim is to become one of THE highest-rated commercial painting contractors in Phoenix.
Requesting a bid with Croc Painting Company is easy. We are always happy to answer your questions and provide you with a project quote. Call us directly at (480) 800-8499 if you're in the East Valley / Phoenix Metro area, or fill out the form below and we will call you within 1 business day to set up a free appointment.
Business or Commercial Painting Bid Request
COMMERCIAL PAINTING CONTRACTORS FOR THE PHOENIX EAST VALLEY + SCOTTSDALE
Differentiate your business from the competition with professional commercial painting services from our expert team at The Croc Painting Company. Keep your business looking great inside and out, ensuring you always make the best impression on your customers.

Your business brand is based not only on the product or service you offer but also on how you present that image to the people in the Phoenix East Valley, Paradise Valley, + Scottsdale. Outdated or faded paint can tarnish your company's stellar image and reputation. At The Croc Painting Company, we understand how important it is to keep your business looking sharp in today's competitive marketplace. We offer the highest quality commercial painting services, with our excellent warranty, all done within budget and on time to keep your enterprise running smoothly.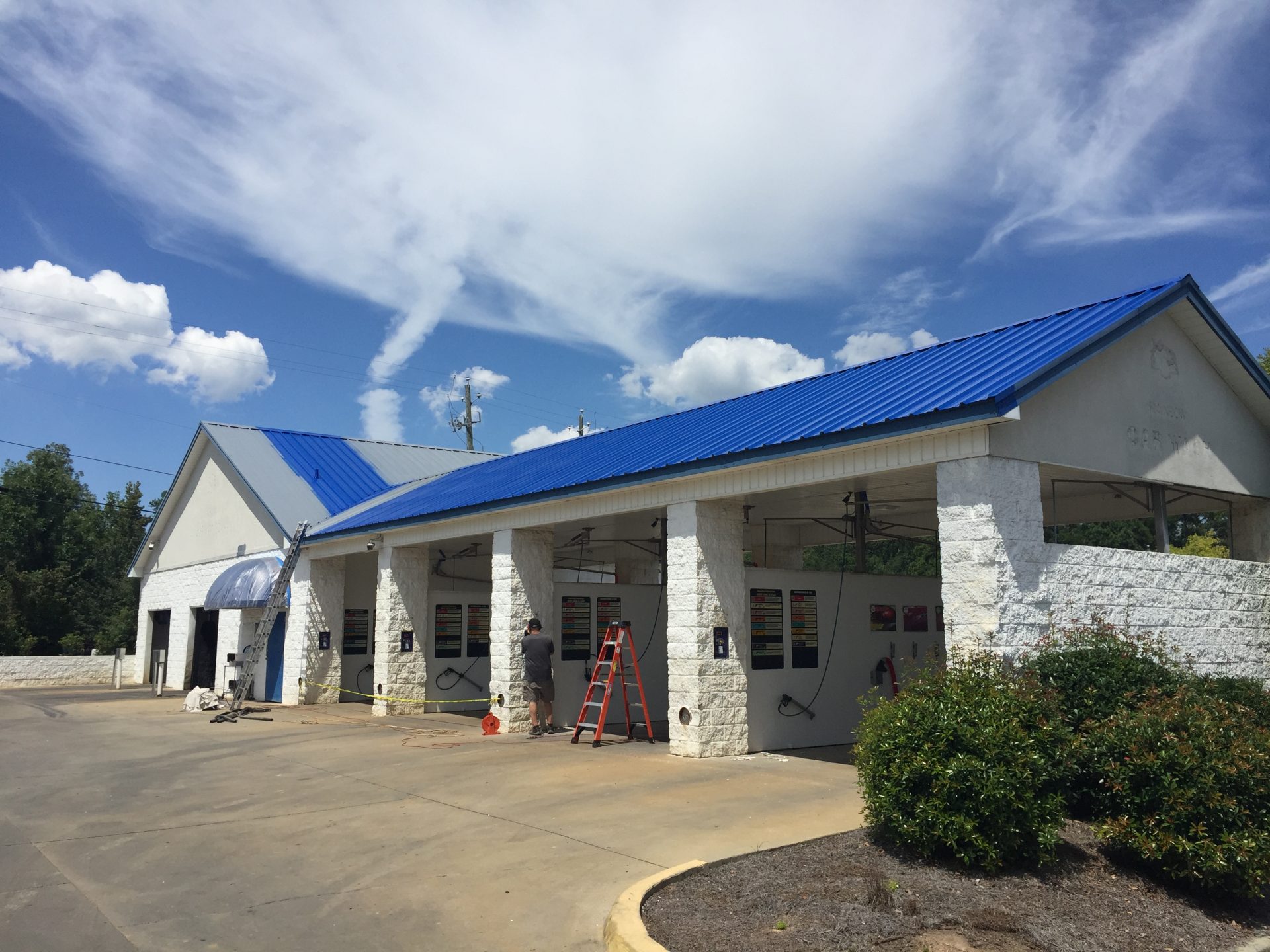 COMMERCIAL PAINTING SERVICES
From motels that need hundreds of rooms updated with new paint to the small mom and pop deli on the corner, Croc Painting Company is the place to call for all your commercial painting needs. Our professional team will leave your business looking better than ever, using the highest quality paint and newest technology for a brilliant result.
We know our commercial customers need special care when it comes to meeting deadlines and remaining open for business. Our team will ensure your painting service is done on your schedule and within your budget. Call us today at (480) 800-8499 for a free quote and consultation or get a Commercial Bid Request today.